PASSION IS WHAT DRIVES US !
Who is Team Easy Shrimp Eyes ?
Actually we are just two passionated fly tyers and fly fishers, just like you are.
Both feet solid on the ground, allways on the hunt for a nice fishing trip with a good buddy, some fresh air in our head, a special connection with the beautiful nature, a couple of hours in front of our fly vises the evening before with a good drink, and of course dreaming and talking about that fish we spotted last time.
How big was it ? I'm sure it was a monster ! Do you know that feeling ?
I'm quite sure that you know what i'm talking about.
Fly tying and fly fishing really is something special, a deep connection between creativity and art.
We have spent many many hours with a bobbin in our hands, and with a dream in our head.
Our flylines has been changed several times, and the same has our ambitions.
I guess that's just what happens during the years, and the beauty of it is, that we can allways learn more about every aspects of these amazing hobbies.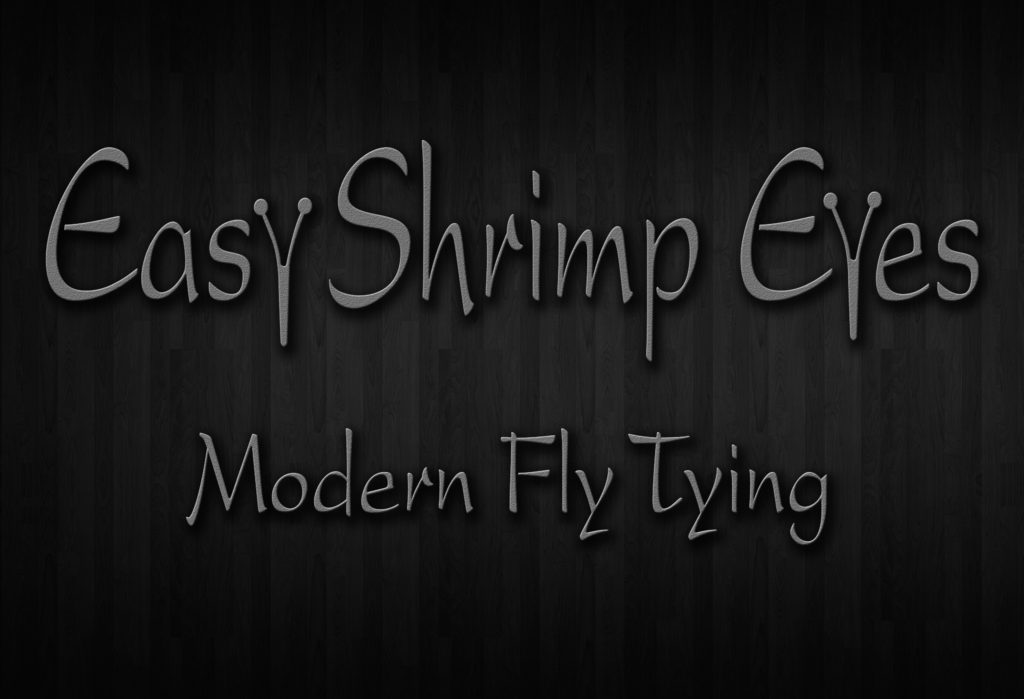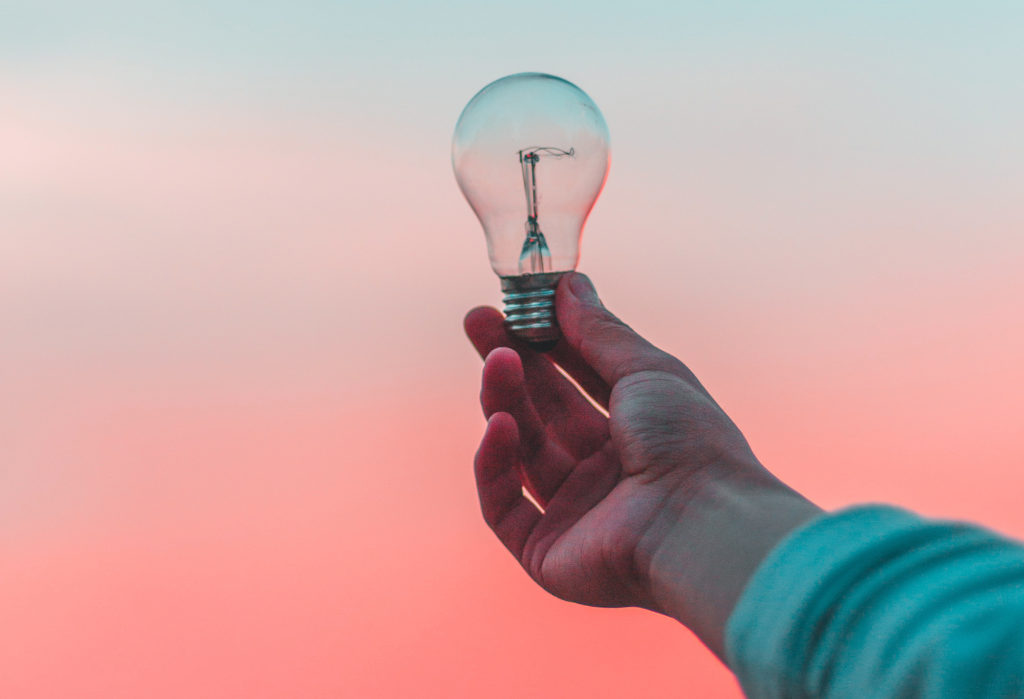 How did you get the ideas ?
In 2012 we were all in on shrimp flies, but when we tied the eyes in, and afterwards looked in our flybox, we were not satisfied at all.
The shrimp eyes was a struggle, they were not the same size, they were not big enough, we needed more colors to spice up our flies, and after one fish, sometimes the perfect fly where right to the trash can. Could this really be right ?!
We simply had to do something, and decided to take action !
First we made Easy Shrimp Eyes in a full black version, then we made the first version of Easy Shrimp Legs, and then we created Diamond Fish Eyes to make cool baitfish as well.
We added a lot of cool color variations to the products, and gave people a nice selection of opportunities to be creative in front of their vises.
Our mission is to make the best products for our costumers, and provide you with the best service as well. We believe that it's very healthy to listen to you, the consumer, and if we hear something enough times, then we will take notes and possibly do what you say.
A very good example is the first version of Easy Shrimp Legs. These legs was not perfect, and we got some very usable feedback from our consumers, and in 2017 we decided to make the next generation, Easy Shrimp Legs 2.0, and these legs are we extremely satisfied with.
We are pretty confident that this product will not be the last from Team Easy Shrimp Eyes.
If you want to be kept updated about news, blog posts, and other relevant stuff, please follow our social medias, you find them around on our page, and they are allways available on the bottom of our website.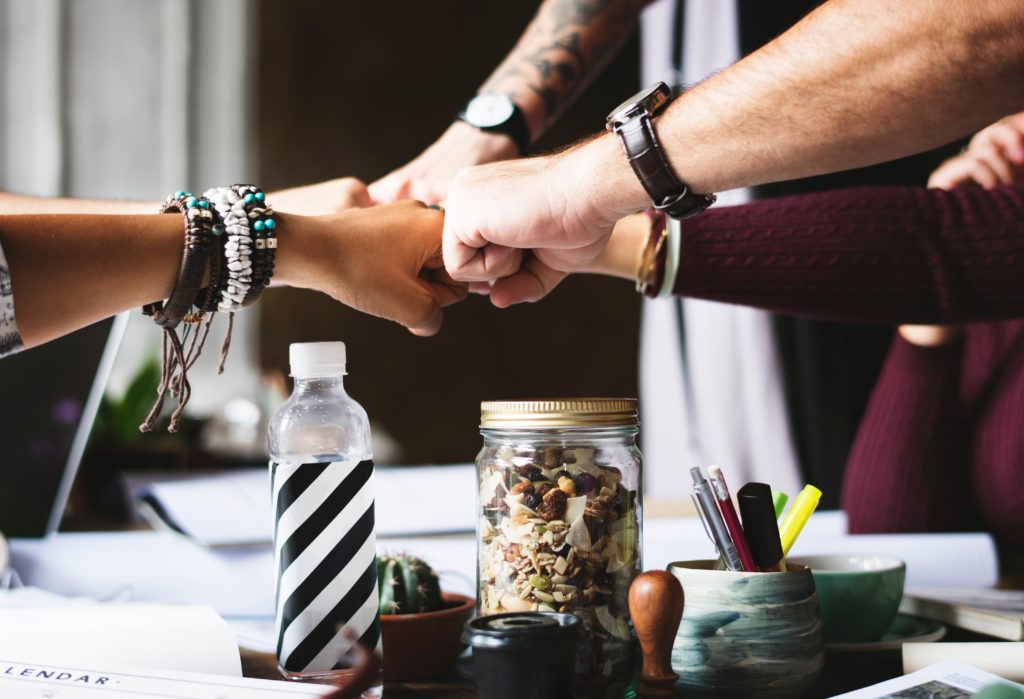 When, and where were you born ?
I was born in 1979, in Copenhagen, Denmark.
What is your role in Easy Shrimp Eyes ?
I help developing products, i take care of the most costumer service, i have created this website, and i'm in general the computer guy in the company, plus a lot of other small tasks.
But we try to help each other in Easy Shrimp Eyes, if possible.
When did you start fishing, tying flies and fishing with flies ?
I have been fishing since i was 5 years old, and got interested in fly tying and fly fishing when i was 10 years old.
Do you remember the first fish you have ever caught, and the bait ?
Yes, it was a pike on a fishing trip with my father, caught on living bait.
I was 5 years old, quite proud, and i remember that we had it for dinner as pike meatballs.
Do you remember the first fly you tied ?
Of course, the first fly i ever tied was a dropper fly for cod, it sure was a big one !
You have to start somewhere.
Do you only flyfish ?
No, i'm flyfishing around 95 % of the time, but i love fishing in general, and i rarely say no to a fishing trip after flounders, or big game fishing after exotic species, even if it's without my flyrod.
No doubt about my ranking though, tie the fly, fish the fly !
What is the biggest fish you've caught ?
The biggest fish i have caught was a 40 kg sailfish in Mexico, that was not on the fly though.
What is your favourite fish in your own country, top 3 ?
1. Seatrout (Searun Brown Trout)
2. Pike
3. Perch
Do you have other hobbies, and which ones ?
Yes, actually quite a lot, if i have the time !
I will not mention them all, but i love EDM music and going to the big festivals around the world, travelling, outdoor life, nature, videography and editing, photography and editing, learning new things in life, working out and taking care of my body, and of course spending time with my friends and my family.
Do you have a favourite quote to share ?
Yes, this is one of my favourites :
Success usually comes to those who are too busy to be looking for it.
Do you have social medias you would like to share ?
Yes of course, people are more than welcome to add me on Facebook, and follow me on Instagram.
I love to inspire, and to get inspired !
You can find my social medias right here below.